It was one morning, while sipping on my coffee and having something in hand to read, my face was suddenly illuminated and I felt a great sense of fulfillment. Where did it come from all of a sudden? The coffee, the magazine I was reading, or the mornings that I started enjoying considering my history as a late riser? Or may be just some positive thought?
Yes it was indeed a thought and it was for the magazine I was holding in my hands. It was Flow Magazine. Isn't it nice to share something with the world that has helped you in any way?
This magazine has some really great vibes inside and when you start to read, you don't want to stop. Many magazines share great stories of the people but this one goes really deep. It helps you to meet souls without really interacting with them and you also get to meet yourself along the way. This magazine is all about people, their beliefs, their life stories, their lows and their highs, the creativity, the art, different places, pros and cons of many things, mindfulness and definitely about paper because that's where it all started, as the makers of the Flow Magazine say. People tell their real life stories as to how they are where they are, how happy they are and define life through their lenses.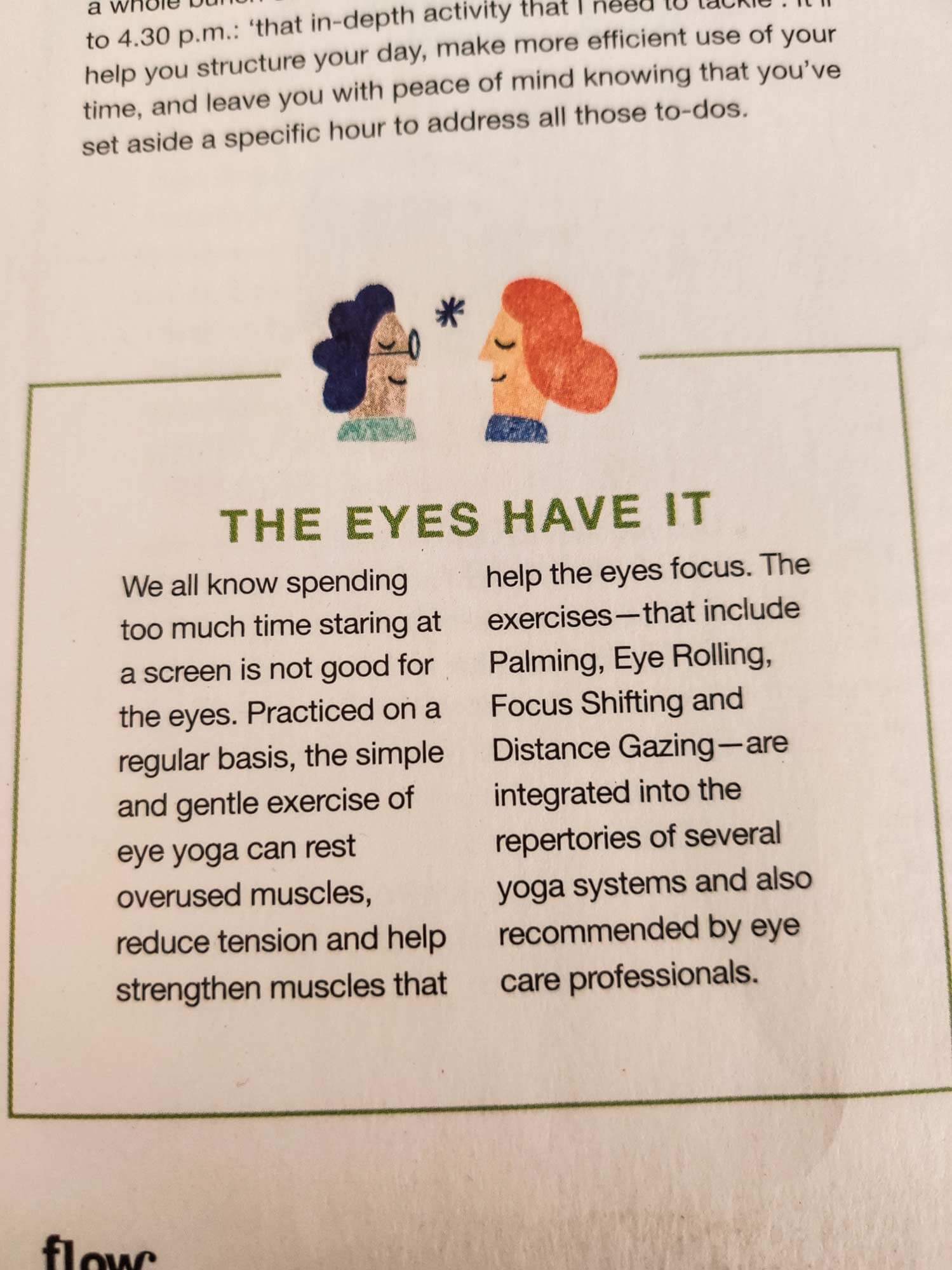 We all go through different set of experiences in life, we all have different kind of families and surroundings which makes us a certain kind of a human and that actually builds our vision to perceive our lives, this world and the people around us, in a particular way. Evidently enough, we can't look at something exactly the same way as the other person can. So, it's important to look at things from the other perspectives too and that's this magazine is all about for me. When it comes to life, I want to know the opinion of many others living in the same world. That's how I can open my horizons of the way I think and that's really helping in taking the real decisions of my life.
Flow brings you that on one platform, Flow Magazine. It's a great read and I really suggest everyone who goes through this article to invest on this publication. It is not cheap though, it'll surely give you huge bang for your buck.
If you go through their website, there is a lot to explore. Considering my business in a creative field, one of my friends suggested me to check this out and I did and I'm really happy about that. Now I realize why my friend was really happy to share such information with me and considering the fact that she is a psychologist, you can measure how much importance this magazine holds. So guys, give it a read if you can.
Some glimpses of my reading the "Flow" time are right below, have a look!